Why Ormond Coaching and Training?
Thank you for considering Ormond Coaching and Training.   Based in Galway, Ireland we work with clients in Galway, throughout Ireland and Internationally.   We are committed to the delivery of high-quality results with and for you.   Our leadership skills and executive development skills training programmes are pragmatic and actionable.  We want to create a long lasting and continuous learning relationship with you.   At Ormond Coaching and Training we believe in continuous development and actively attend training to upskill and fine tune our skills.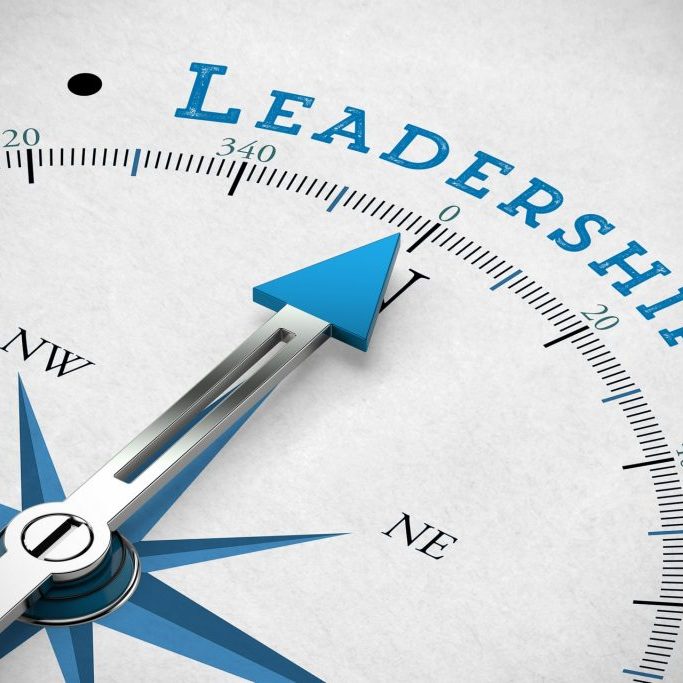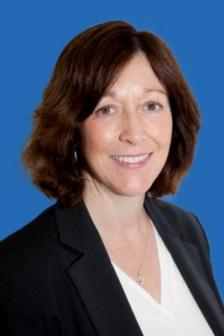 Dymphna has been working with senior leaders, managers, supervisors, team leaders, teams and individual contributors across industry sectors since 2003. Her purpose is to support leaders, teams and individual contributors be the best they can be, to challenge themselves and move towards their potential, to make each day a little better for themselves and for others.
She is passionate about the difference she can bring to others, teams and organisations – it inspires and motivates her. She has built a reputation for developing and delivering leadership and personal development training that engages, challenges and stimulates the thinking of participants to bring about sustained change in behaviours. Dymphna has also lectured on Leadership and Change, Human Resource Development and Communications in Organisations in the J.E. Cairnes School of Business, National University of Ireland, Galway. Dymphna is on the Bizmentors Advisory Board, Galway.
Dymphna is a qualified executive coach, an action learning set facilitator, licenced to deliver a range of psychometric profiles and assessments including Everything DiSC, Motivational Maps and Belbin Team Roles, has a Ph.D and Diploma in Sales and Marketing.